With Expo 2020 Dubai in full swing, PepsiCo continues to welcome visitors from across the world to its exciting array of pavilions, innovations, and events at the World's Greatest Show. In this department, the Official Beverage and Snack Partner of Expo 2020 Dubai has set the bar high as a natural extension of its long-term commitment to the UAE, the wider region, and a more sustainable future.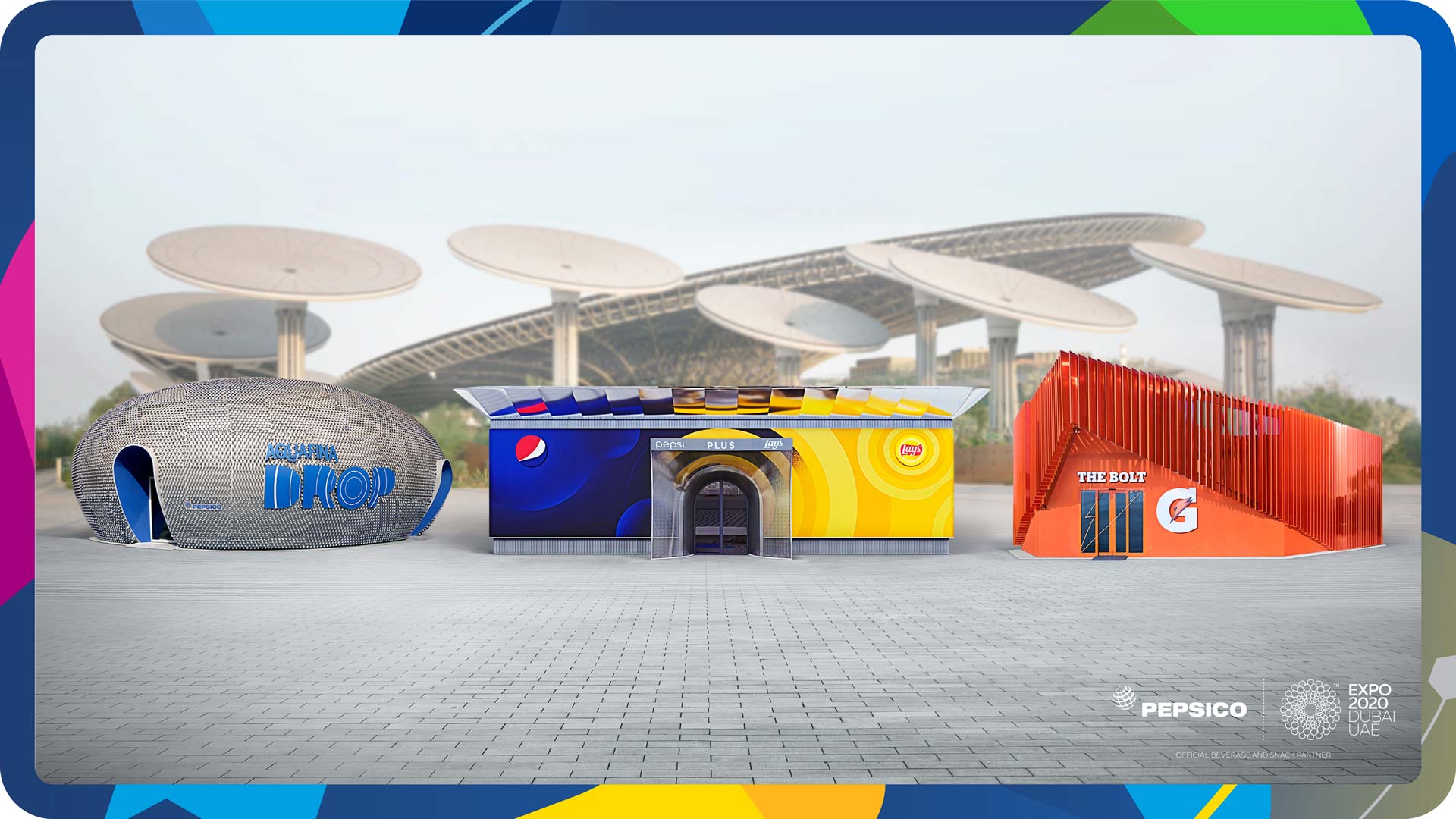 Through its innovations on-ground, PepsiCo is inspiring and educating visitors on water stewardship, sustainable packaging, agriculture, and foods & beverages products that are better for people and the planet. A great starting point to see this in action is PepsiCo's three dedicated pavilions at Expo 2020 Dubai, which are spotlighting some of the company's most famous brands, while showcasing its connections to Expo 2020 Dubai's three sub-themes Opportunity, Mobility and Sustainability.

In the Opportunity district you will find The Plus, where two of the world's biggest brands – Pepsi® and Lay's® – are hoping to create positive change and generate more smiles with every sip and every bite. The Plus is an immersive experience where the thrill of FIZZ meets the joy of CRUNCH to create something bigger, more positive and enjoyable. Whether it's Pepsi + Lay's, Optimism + Joy, Fizz + Crunch or People + Planet, this experience shows that people and experiences are better together, and that there is always something positive we can add to our lives, and to the lives of those we share this world with.

The Bolt is located in the Mobility district, and in this iconic pavilion shaped in the Gatorade® bolt design, Gatorade is illustrating how it inspires performance for all, and fits in with PepsiCo's larger vision of creating a healthier world. Much more than a beverage, Gatorade is fueling sports performance for both elite athletes and anyone leading an active lifestyle – from training and practice to game day.

Made out of 41,000 fully recyclable aluminum cans, you have The Drop, situated in the Sustainability district. This pavilion, headlined by Aquafina®, highlights the importance of water and the relationship of water with humans and the world. Water is our most precious resource and The Drop invites visitors on a journey where one drop can cause a ripple, and where all of us can begin a positive impact and ripple effect of our own - from how we drink water, use it and consume it to how we contain and preserve it.

Visitors can also experience the future of retail at Pepsi® Go, an AI-powered, unmanned store that PepsiCo launched in partnership with Mastercard to meet the growing consumer demand for more autonomy and contactless checkout experiences. Customers start their journey by tapping a valid payment card to open the store's doors, after which AI and computer recognition technology track the PepsiCo snacks and beverages the shopper selects. When they exit the store, Mastercard Payment Gateway Services technology automatically initiates the safe and secure payment, making checkout queues a thing of the past.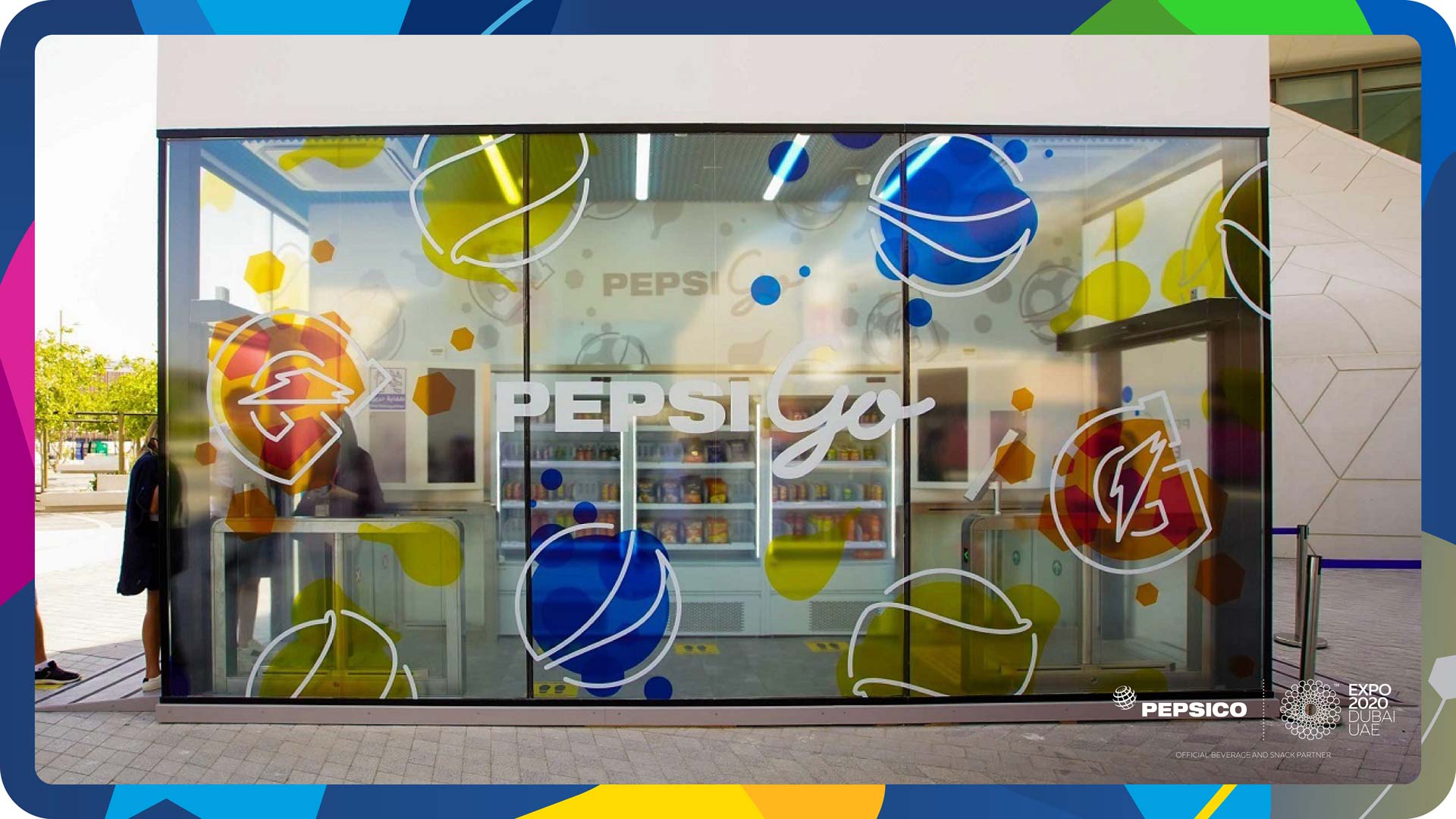 Sustainability is a vision PepsiCo shares with Expo 2020 Dubai, and among the snacks on offer is the beloved snack Sunbites® in our breakthrough fully compostable and plant-based packaging technology as an exclusive first for Expo 2020 Dubai. With a lower greenhouse gas footprint compared to a traditional snack bag, the entire production line is also kinder to the planet.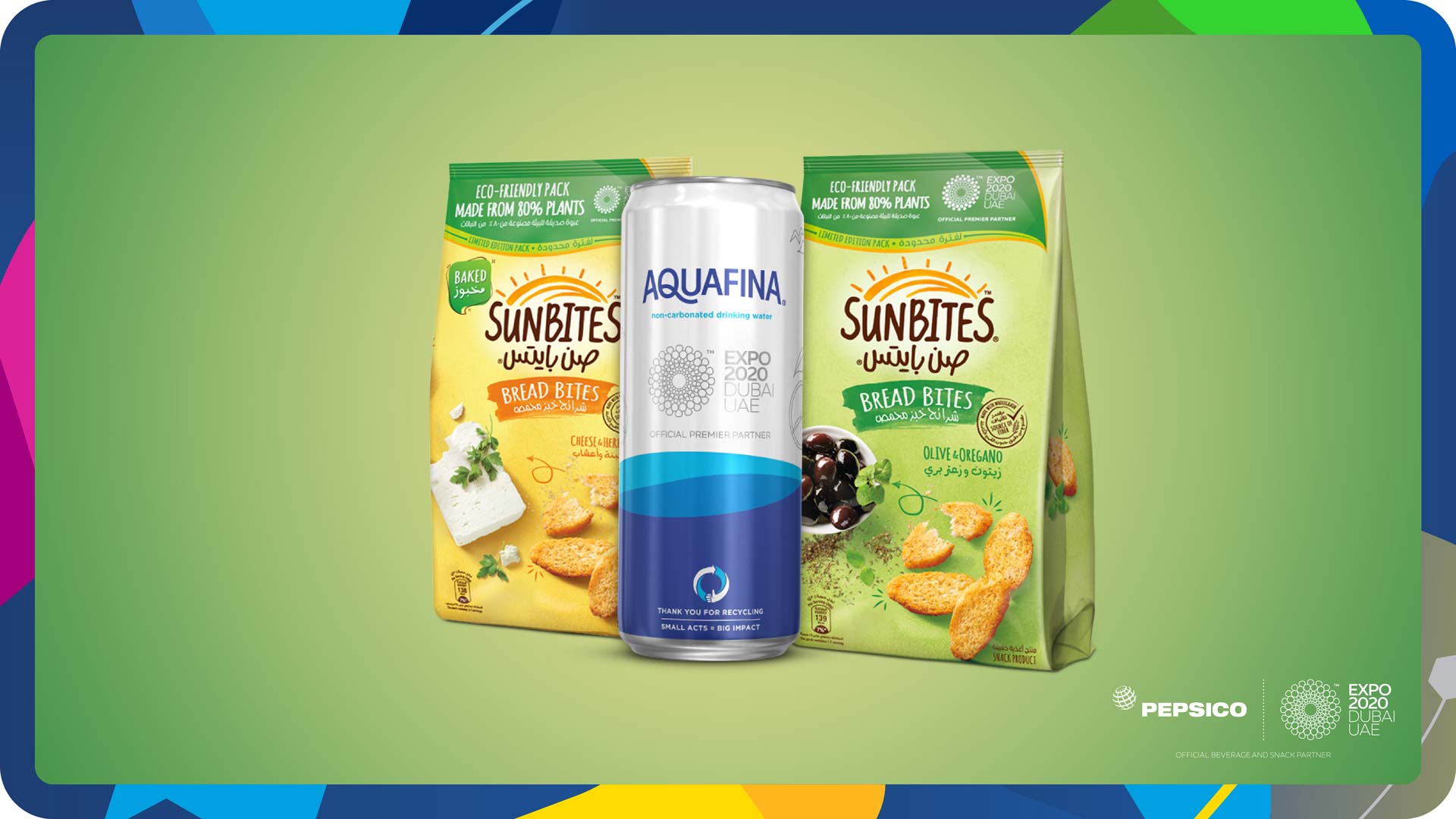 Another example is the 100% aluminum co-branded Aquafina can which is fully and infinitely recyclable. Not only is it more refreshing to drink water in a can, but it's also refreshing to have choices that are more sustainable.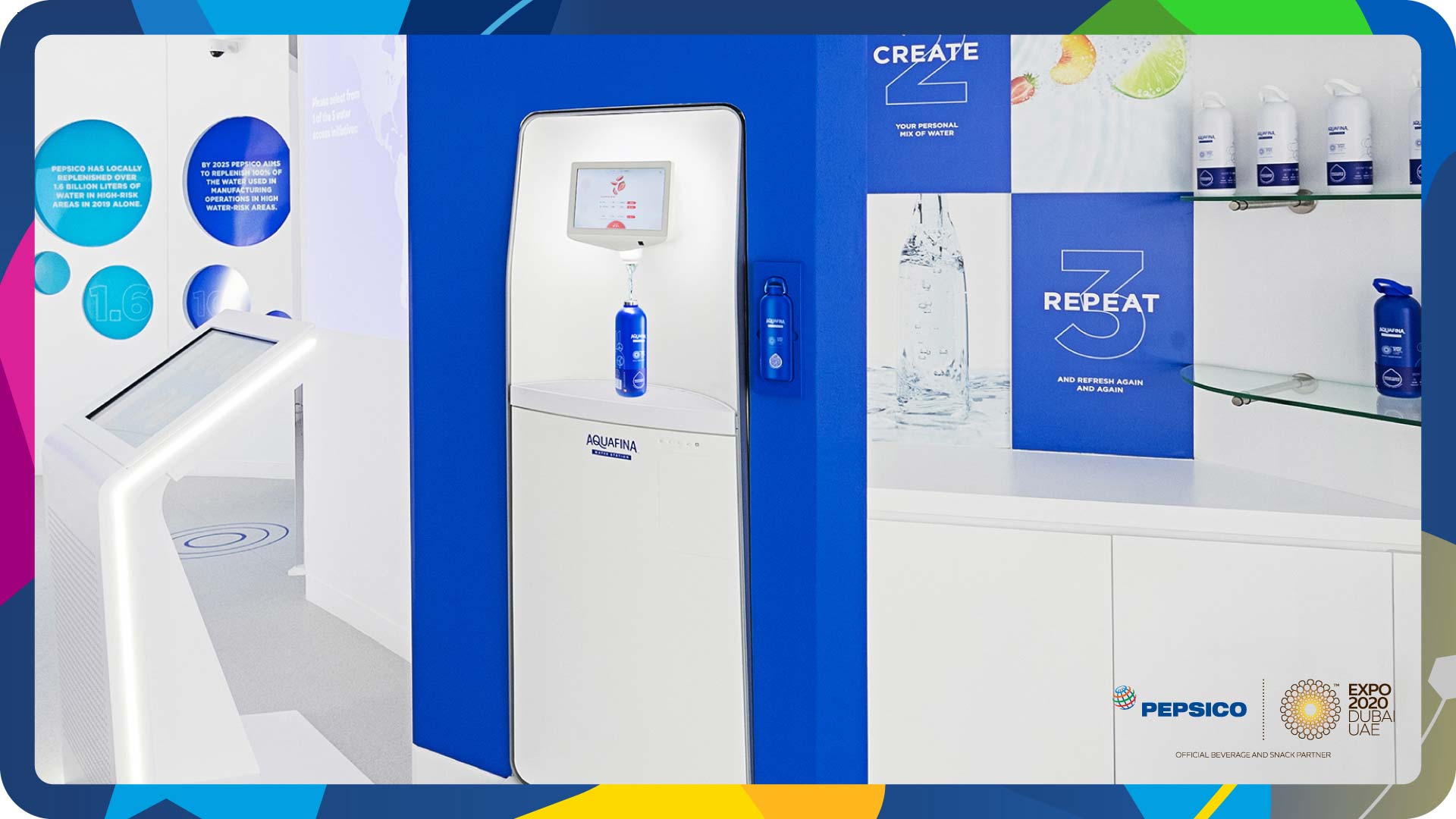 For visitors that bring or buy reusable water bottles, PepsiCo has provided Aquafina® Water Stations – smart and innovative hydration platforms that are designed to provide a personalized and great-tasting hydration experience, while encouraging good water stewardship. The water station allows consumers to customize their drink, choosing between still or sparkling water, with the option of adding a variety of flavors, as well as controlling the flavor intensity and temperature.

PepsiCo is delivering sustainability practices across its whole value chain, from the sustainable sourcing of food, sustainable packaging, waste collection and recycling and sustainable merchandise, to driving a circular economy during Expo Dubai 2020 and beyond.

Throughout Expo 2020 Dubai, several engaging entertainment events, curated by PepsiCo are also bound to thrill and excite visitors.

This is just a bite-sized portion of the bigger picture: PepsiCo is hoping to take a leading role in showing millions of people what sustainable and innovative food and beverage practices look like, challenging today, to change tomorrow.