Pizza giant Domino's added to Expo's menu
Millions will enjoy handcrafted pizzas, sides and desserts from one of the world's most innovative pizza companies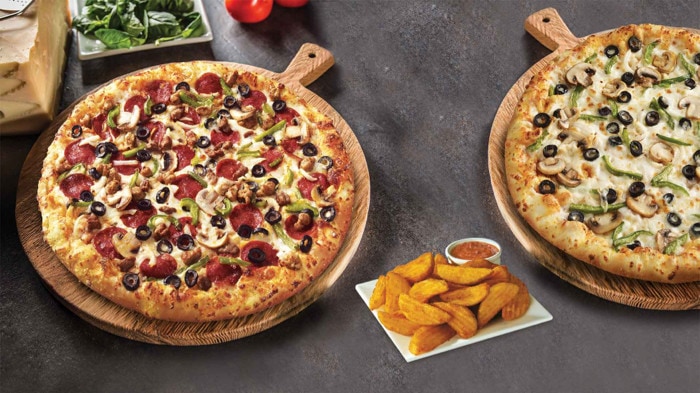 Millions of visitors at Expo 2020 will find several outlets of Domino's across the site in Dubai South, with the global pizza giant named Official Pizza Provider of the World's Greatest Show.
Each serving handcrafted pizzas, as well as a selection of sides and desserts, the outlets will be operated by Alamar Foods, a Domino's master franchise operator with more than 450 stores across the Middle East, North Africa and Pakistan.
Domino's will be showcasing its ethos of innovation by calling for suggestions from pizza aficionados worldwide on what the future of pizza should look like.
Have an innovative idea to make pizza delivery even easier? An idea to make packaging more eco-friendly? Or want to have a say on what a futuristic pizza looks like? More details of how to contribute will be released soon, with ideas helping to shape the future of pizza, to be revealed at Expo 2020.
Expo 2020 will be a foodie haven for six months, with more than 200 dining outlets serving 50-plus cuisines across an area equal in size to seven football pitches.
Expect creative fusion cuisines, gastronomic tours, future-shaping food tech, much-loved local restaurants, cutting-edge sustainability practices and so much more at the largest event ever held in the Arab world from 1 October 2021 to 31 March 2022.