See five unique sustainability-championing art installations now at Expo 2020
Works by four contemporary conceptual artists from the UAE and Saudi Arabia bring yet another dimension to Terra – The Sustainability Pavilion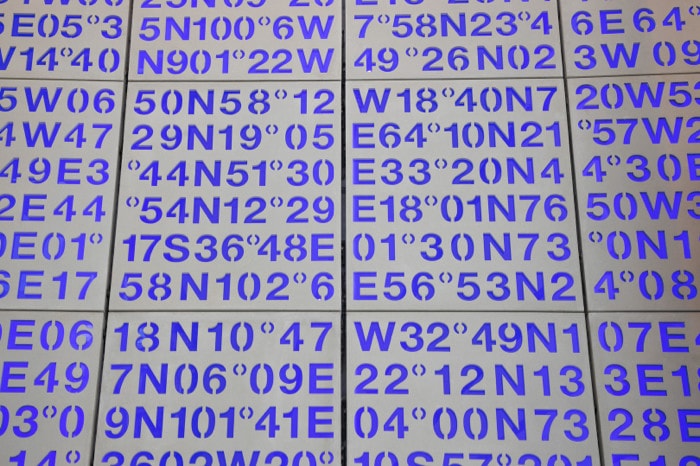 Terra – The Sustainability Pavilion is now home to a quintet of thought-provoking art installations by four local and regional contemporary artists – but you will have to hurry to see them all before the special preview of Expo 2020 Dubai ends on 10 April.
Each of the five pieces demonstrates a specifically Middle Eastern response to the issues of sustainability, fittingly displayed as part of Expo's flagship Terra – The Sustainability Pavilion, a magnificent building that creates energy from sunlight and fresh water from the air.
Specially commissioned by Expo 2020 in collaboration with Art Dubai, the impressive array of artworks by some of the most talented artists from the UAE and the region comprises Takween by Zeinab Alhashemi (UAE); Hugs by Mohammed Ahmed Ibrahim (UAE); Directions (Expo 2020) and Measuring by Mohammed Kazem (UAE); and Terrapolis by Ayman Zedani (Saudi Arabia).
The installations add another layer of engagement to Terra – Sustainability Pavilion's story of humans' relationship with our world. The pavilion's emotive exploratory experience – which includes an interactive walk through the roots of the forest and a journey beneath the ocean – is designed to empower visitors to think creatively about the impact of our actions on the planet.
Fortunately, this isn't your final chance to see these artworks: all installations will remain permanently during and after Expo 2020, when Terra – The Sustainability Pavilion will transform into a Children's Science Centre within District 2020, a model global community that will rethink the cities of the future.
In addition to the five pieces already in place in the pavilion, one final artwork will be installed in the coming months. The piece, designed by an internationally renowned artist, will be situated in the inner core of the pavilion, at the heart of the building.