Africa set to sizzle at Expo 2020's Alkebulan dining hall
Dining experience brings together some of world's top African Chefs to celebrate continent's vibrant, diverse cuisines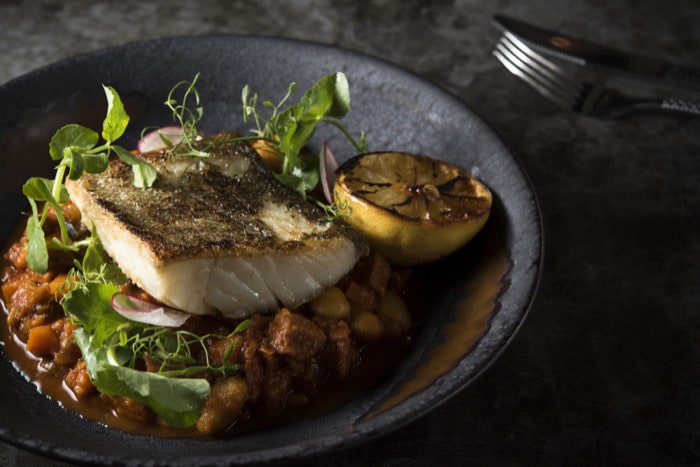 Visitors to Expo 2020 are set to enjoy the flavours and traditions of Africa at Alkebulan, a unique dining hall that will shine a spotlight on the wide array of contemporary food and music from across the colourful continent.
Alkebulan (pronounced al-kee-boulan) – translating to "Mother of Mankind" or "Garden of Eden" – is the brainchild of multi-talented chef Alexander Smalls, a classically trained opera singer-turned-restaurateur. The dining hall captures the essence of Africa, transporting visitors on a journey across its cultural diversities and gastronomy scenes, bringing together people, communities and nations.
It will host 10 outlets created by seven [MOU1] African chefs, each with a unique design that honours the individuality of the continent and its cuisine. Offering a delicious odyssey of flavours and experiences, Alkebulan will give diners the chance to experience gourmet dishes, street bites and fusion fare, all in one destination.

Shoebox Bakery by pastry chef Mame Sow is a pan-African bakery experience that spans sweet and savoury treats, while Bar Cane by Coco will sate sweet cravings, serving what could be some of the world's finest doughnuts.Coco specialises in modern African cuisine: at his Afro Street Eatery, he delivers West African street food; Choma BBQ is inspired by the art of roasting, grilling and smoking meats.
TV chef Kiran Jethwa's The Tasty Goat showcases the complex flavours of the eponymous barbecued meat; he also celebrates the fish of Africa's East Coast at Seven Seafood.
Smalls' culinary talent is on show at both Sweet Ophelia's, an Afro-Asian wok bar, and Chicken Coop, featuring rotisserie and fried chicken.
Penja by award-winning pop-up chefs Pierre Siewe, Glory Kabe and Moos Gbane promises innovative African cuisine from Cameroon and Benin. Meanwhile, for sundowners, head to Jiko Cocktails by Tribe Hotel Kenya.
Expo 2020 is set to be a food lover's paradise, with more than 200 F&B outlets serving 50-plus global cuisines, as well as delicious foodie tours and innovative culinary tech.