On-site vaccination drive begins for Expo 2020 employees
Sinopharm COVID-19 vaccine to be offered to all employees and their families, in collaboration with Al Tadawi Medical Centre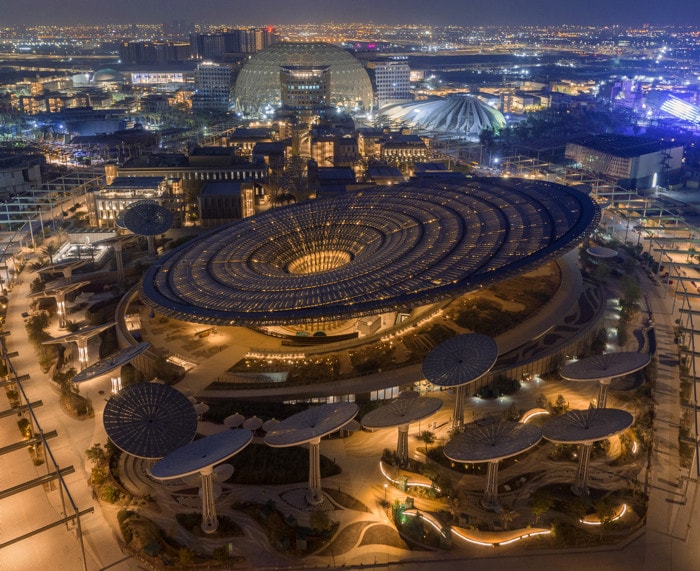 More than 1,000 employees of Expo 2020 Dubai and their families are expected to receive the Sinopharm COVID-19 vaccine, approved by UAE health authorities and already in widespread use across the country.
The vaccination programme is being administered at a dedicated hub on site, in collaboration with Al Tadawi Medical Centre.
Part of Expo's wider commitment to the health and well-being of its workforce, it follows the opening of mass testing facilities on site in April 2020 and has intensified Expo's efforts to ensure the health and safety of everyone at Expo 2020, including workforce, suppliers, third-party contractors, participants and visitors.
In line with the latest guidance from Dubai Health Authority and the UAE Ministry of Health and Prevention, Expo has implemented a number of precautionary measures to manage and mitigate the risks of COVID-19.

These include capacity restrictions, thermal cameras at all arrival points, social distancing, mandatory mask wearing and hand sanitiser stations positioned across the site. Expo 2020 management is also using the Abbott Now Rapid nasopharyngeal molecular test for its F&B operators as well as workforce and volunteers.