Royalty, celebrities, athletes and more urge world to Give the Earth A Shot
Earth Day call from Prince William and The Earthshot Prize panel asks us to come together to save the planet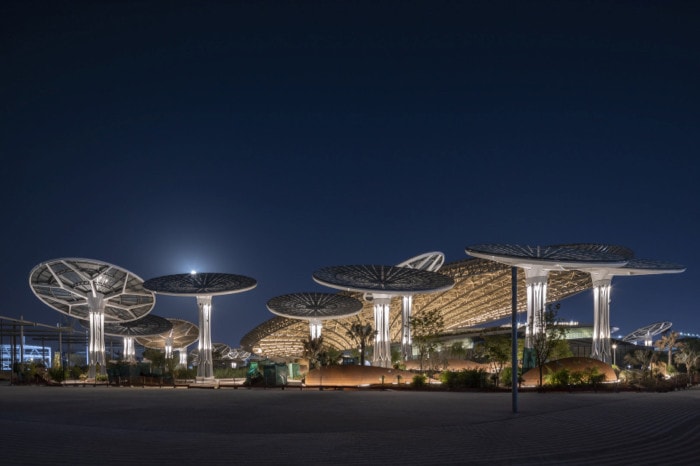 A star-studded array of renowned global figures – from royalty and entertainment A-listers to expert environmentalists – have penned an impassioned letter calling on the public to help repair the planet this Earth Day.
The letter is signed by His Royal Highness Prince William, Her Majesty Queen Rania Al Abdullah, Hollywood star Cate Blanchett, climate change diplomat Christiana Figueres, footballer Dani Alves, Sir David Attenborough, climate change expert Hindou Oumarou Ibrahim, business leader Indra Nooyi, astronaut Naoko Yamazaki, World Trade Organization Director-General Dr Ngozi Okonjo-Iweala, singer Shakira Mebarak and basketballer Yao Ming – all of whom are council members of The Earthshot Prize.
The letter, published in the lead-up to the Leaders Summit on Climate from 22-23 April, urges the world to "harness that same spirit of invention" witnessed during the COVID-19 pandemic to repair our planet and create a cleaner, healthier Earth.
The letter states: "If we do not act in this decade, the damage to our planet will be irreversible, impacting not only those of us alive today but threatening the future of generations to come. That's why we're backing The Earthshot Prize, a global initiative to discover and roll-out at scale solutions to the world's biggest environmental problems."
An initiative by the Royal Foundation of the Duke and Duchess of Cambridge, established by Prince William in October 2020, the prize strives to improve life on Earth for generations to come by incentivising change.
It will see Five Earthshot Prize winners awarded every year, for 10 years, with the goal to provide at least 50 solutions to some of the world's greatest problems by 2030, centred around five 'Earthshots': Protect and restore nature; Clean our air; Revive our oceans; Build a waste-free world; and Fix our climate.
As a platform that seeks to bring the world together to create a better future for people and planet, Expo 2020 Dubai joined its Premier Global Trade Partner DP World in October 2020 to become a Global Alliance Founding Partner of the prize.